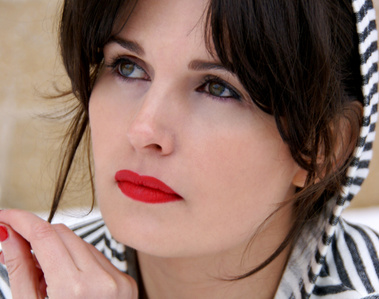 I am a Professional Makeup Artist living & working in the Reno/Tahoe area. I recently moved to Nevada from New York City where I worked as a freelance makeup artist for over 15 years gaining experience in fashion, film, television, print, theater, runway, beauty & bridal makeup. I find so much joy in doing makeup. It allows me to connect with people on a personal level and I am able to challenge myself by exploring new ideas. I work with all ethnicities and ages using both standard and airbrush techniques.
May you experience the love of Christ, though it is so great you will never fully understand it. Then you will be filled with the fullness of life and power that comes from God.
Ephesians 3:19

Copyright © All rights reserved.